3 First Time Home Buyer Programs To Ease You Into Your Dream Home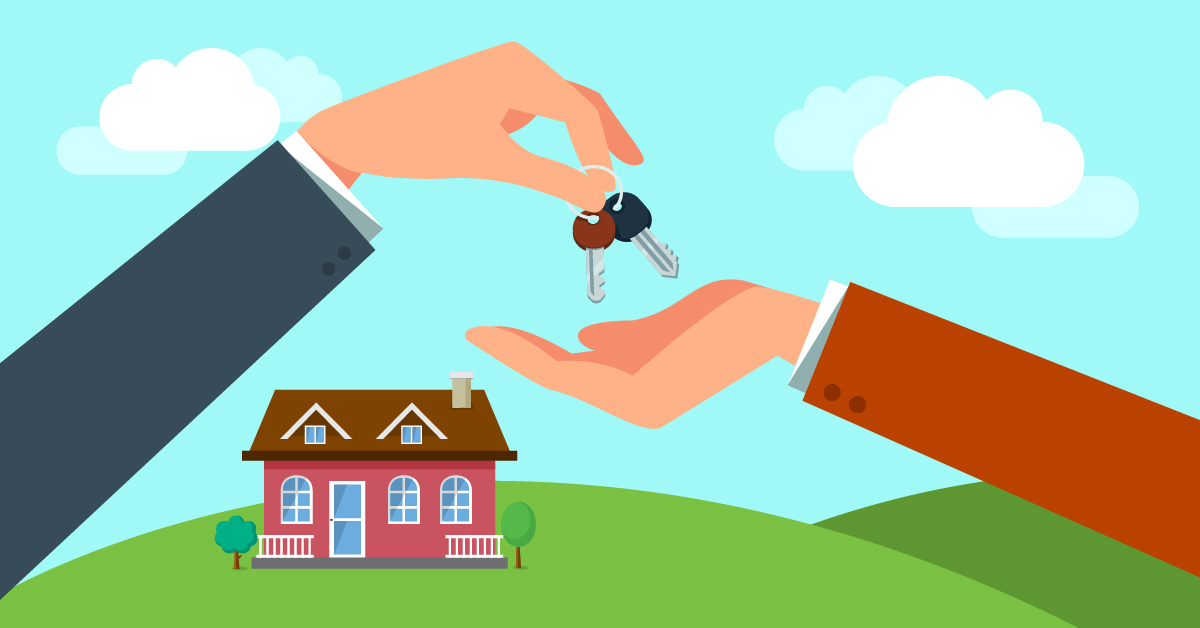 You have decided to go for it – buying your very own house and fulfilling your dream, especially because you know mortgage rates are nearing an all-time low. However, scanning through the various first time home buyer programs can be a daunting experience because it is difficult to guage exactly what to expect. Fear not, we have compiled a list of 3 first time home buyer programs and explained them in a way which is easy to understand.
The perception that such programs are only for those people who have never before applied for a home mortgage is wrong. You can qualify for a first time home buyer program if you or your spouse has not owned a home in three years. Also, the programs extend a proverbial hand to newly divorced individuals who owned a home jointly with their spouse. However, you will not qualify for one of these programs if your earnings exceed a specific amount or if you plan to buy a rental or investment property.
Let's look into the 3 top first time home buyer programs that may suit your needs:
FHA Mortgages
Such mortgages were initiated during the Great Depression by the 
Federal Housing Administration
. They were specially designed to help American citizens deal with the challenges brought on by the worst economic meltdown of modern times. Today, such mortgages have become popular home financing programs since they require a lower credit score and permit a comparatively higher debt ratio than conventional loans.
Moreover, closing expenses can be added to the mortgage which subsequently reduces the settlement costs. However, monthly mortgage insurance is compulsory. Also, a majority of conventional loan programs require you to pay 5-20% down payment. However, FHA mortgages are available with merely 3.5% down payment, making them one of the most viable first time home buyer programs in America.
Fixed-Rate Conventional
Conventional loans are appropriate for first-time buyers with high credit scores and sufficient assets/finances to pay a minimum of 5% down payment. Moreover, borrowers who can afford to make 20% percent down payment do not have to pay for monthly mortgage insurance.
The differentiating factor of a fixed-rate conventional is that the rate of interest over each time period of the mortgage is settled initially. The advantage of a fixed-rate is that the homeowner does not have to cope with fluctuating loan payments due to changes in the interest rates.
Veterans Affairs
These loans are available for eligible veterans, active military service members, National Guard members and spouses of military personnel who died in the lineof duty. A Veterans Affairs loan does not require monthly mortgage insurance, and down payment for loan remains under $417,000. Additionally, a comparatively a lower credit score is needed for a VA loan than for a conventional mortgage. VA also provides some support if the borrowers are facing difficulties in meeting the monthly payments. Lastly, the lender cannot levy a fine if you pay off the loan early.
Government aid may well be available to support certain first time home buyer programs with down payments and closing costs. It is recommended that you speak to your Loan Originator for more information regarding FHA mortgages, Veteran Affairs, and conventional fixed-rate loans.
If you would like more information about any of these mortgage types, please take 2 minutes and complete our online form and a mortgage specialist will get right back to you!